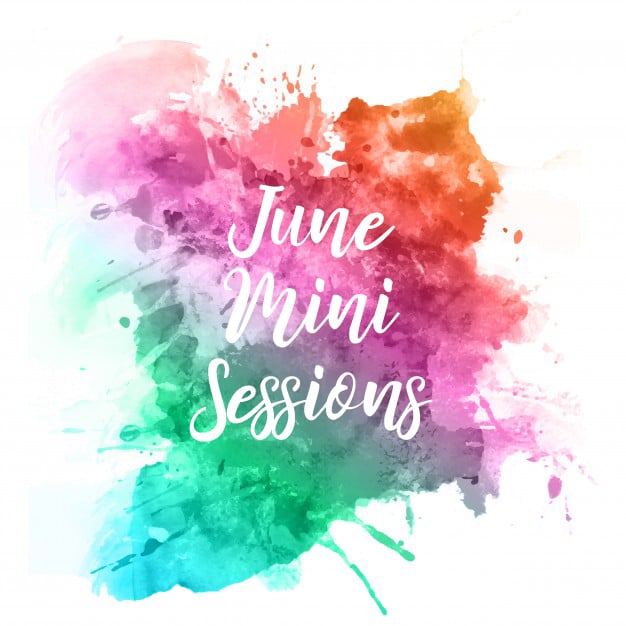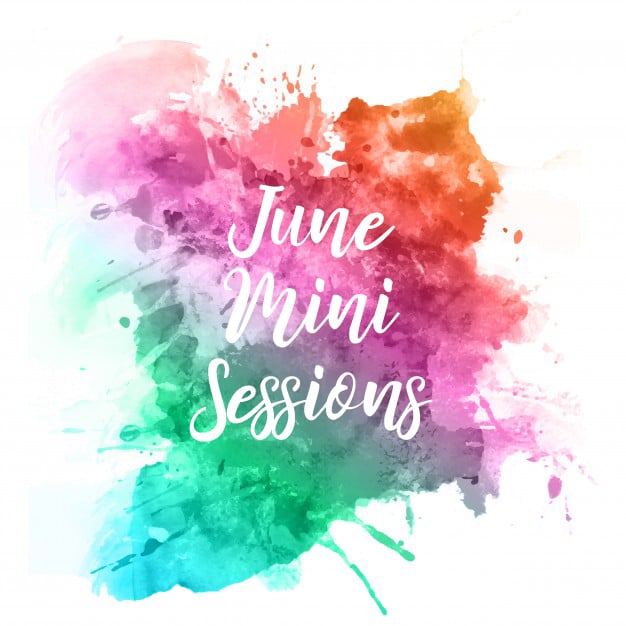 June Mini Session Retainer Fee
$80.00
Saturday, June 19th
Saturday, June 26th will be the rain date. Please make sure you're available both dates, or contact me to see if other arrangements can be made.
$160 per session: 50% retainer due to book, with the remaining amount due the day of the session in exact cash or credit/debit.
Location: TBD, outdoors within 20 minutes of Kent, OH. I'll send the exact location 1-2 weeks beforehand once I find the perfect spot.
These sessions can be used for maternity, family photos, birthdays, milestones, (3 month, 6 month, 9 month, 18 month, etc) or just to get some updated portraits of your children! Ages 3 months+ only please, unless someone will be holding the baby in the photos. Up to 4 children per mini session in one immediate family.
15 minute session includes 7 edited digital images,
**You will choose the 7 images from a proofing gallery of the best images from your session. The proofing gallery will be unedited, and I will edit your choices and send back your final gallery with those images.
If you are interested in a 30 minute session, please contact me before booking so I can adjust schedule and listing, based on availability. ($270, 15 images)
By completing your payment, you are agreeing to the terms and conditions set forth by Laurel Sea Photography in the session agreement at www.jotform.us/laurelsea/photo